The production of ornate edible showpieces has been present for centuries now for all the grand occasions. The sweet tasting structures are a tribute to the aristocratic hosts. With the invention of theme cakes these days, sugar crafts have reached a position which makes any dessert into a more attractive one. Decorated cakes at engagement, weddings and anniversaries have been taken to another level with sugar crafts.
Sugarcraft is an acquired skill and we help you in taking the first step. Creating themes, making figures, designing unique cakes is only possible with the help of Sugar Craft.
Sugarcraft cannot be taught in a day. It's very important that the right methods are taught through the right medium. A lot of basic to advance techniques are required to give your cakes the perfect look. Here at MAHEK'S ATELIER a lot of care has been taken to design modules to suit each and every requirement of the students. We make sure to update our skills, so that we can enhance our work and take sugarcraft making classes more effectively.
The art and skill required in bringing about the combination of colour, texture and shape can only be mastered through proper guidance, experience and training. Come and join our classes!
Complete Sugarpaste Module
Learn most tricky and unique techniques of sugarpaste courses at Mahek's Atelier. Make your cake, cupcake and cookies look a little different with handmade fondants. Join our sugarpaste courses to be an expert!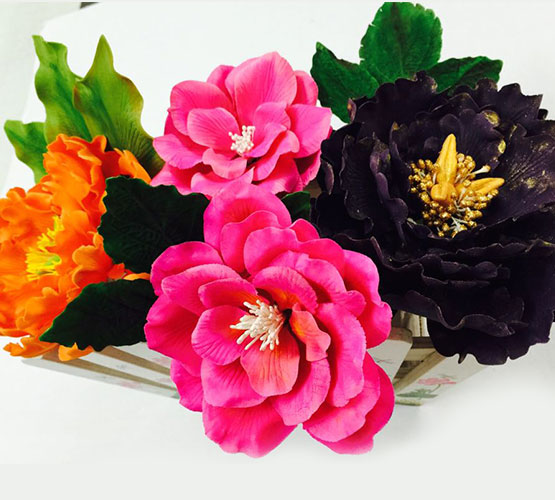 Sugar Flowers Module
Mahek's Atelier welcomes you to ace the basic techniques of making a sugarflower. Sugarflower not only adds beauty to the cake but also makes it stand out from the rest. Discover the sugarflower courses with us to spread the sweetness!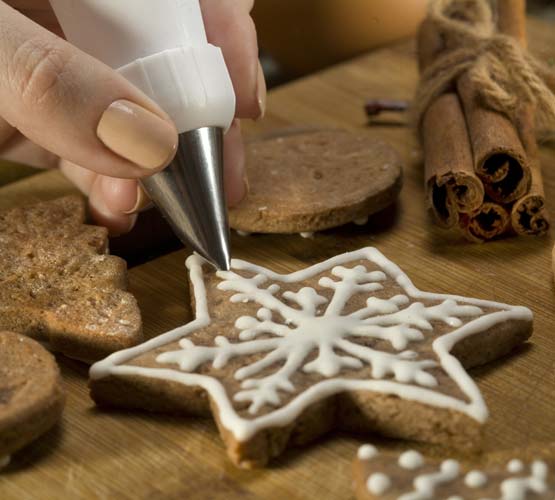 Royal Icing Module
Mahek's Atelier gives you the secret tips on making the perfect royal icing. The drying royal icing is the perfect solution for making decorations last long. Come join the royal icing classes at Mahek's Atelier!
For Enquiries contact us on
74001 47000 / 76660 36148 / 022-62369642
info@maheksatelier.com