No wonder, the confectionery industry is one of the largest and well developed with a colourful and a lively history. We are all grateful to cavemen for marking the beginning for sweet treats. People mostly like to celebrate with sweets and they start to relish this right from their childhood. 'All I really need is love, but a little candy now and then doesn't hurt.' Keeping aside the calorie conscious ones, most people likes to kick start their life by indulging in all sorts of sugar boiled candies. With an entangled history of cakes and bakery, it has come a long way with fruits and nuts in order to give a more natural effect to the sweet treats.
Making confectioneries is amusing when you want to spread out sweetness, but it has a great business potential as well. In the confectionery classes at Mahek's Atelier, we provide the apt training required to master the art of confectioneries. We use updated equipment like candy thermometers etc. and the right ingredients to create the sweetness. The advancements of chocolate have been witnessed in every age and today the demand is tremendously high for innovative versions. Our classes focus on the basics of chocolate making, taking forward to the advance level to more inventions where students can experiment with their acquired knowledge to create new chocolaty models!
At Mahek's Atelier, confectionery classes will learn the impeccable art of adding more sweetness and colours to celebrations.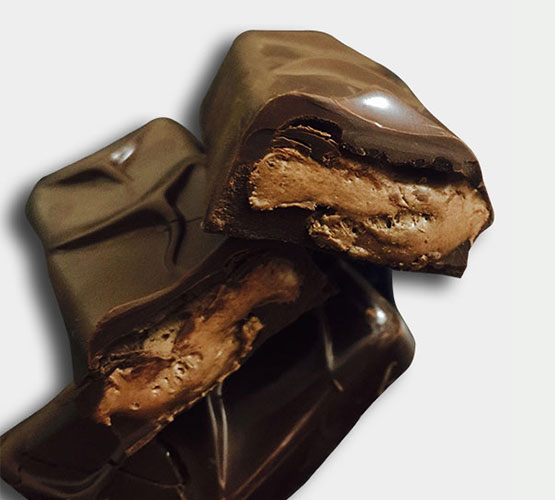 Chocolates Level 1
Mahek's Atelier offers Chocolate making classes for both hobby and profession. Chocolate as the most consumed confection in the world is sure to make the classes exciting and irresistible.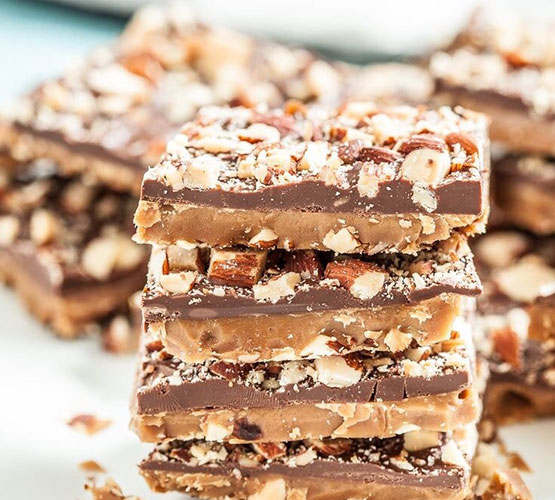 Chocolates Level 2
Mahek's Ateliers Chocolate level 2 provides Advanced Chocolate Making Classes with an insight on the detailed use of Chocolates and lets the students try unique and bizarre combinations of Chocolate making. Let's make the world Chocolaty with Mahek's Atelier Chocolate Making Classes!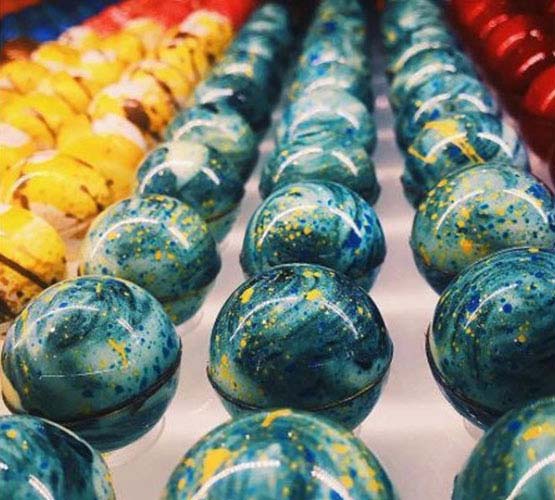 Master Class - Level 3
Mahek's Atelier's Master Level Chocolate Making Classes are ready to make you a professional in Chocolate making by tactfully enhancing your dessert making skills. Come and explore the world of Chocolate at Mahek's Atelier Chocolate Making Classes!
For Enquiries contact us on
74001 47000 / 76660 36148 / 022-62369642
info@maheksatelier.com