'Food is symbolic of love when words are inadequate.'
Food is fundamental to life. The blend of eating and drinking not only creates a mesmerising bond but also acts as an indomitable reason for uniting various cultures. Culinary art allows the cooking, preparation and the presentation of food in the most extravagant way. Good food, irrespective of being traditional or modern is a direct way both to the stomach and heart.
Book your culinary cooking classes now, at Mahek's Atlelier. Its hands-on activities and the in-depth knowledge about the culinary art field are likely to hone people their cooking skills thereby giving them an opportunity to explore careers in the food industry.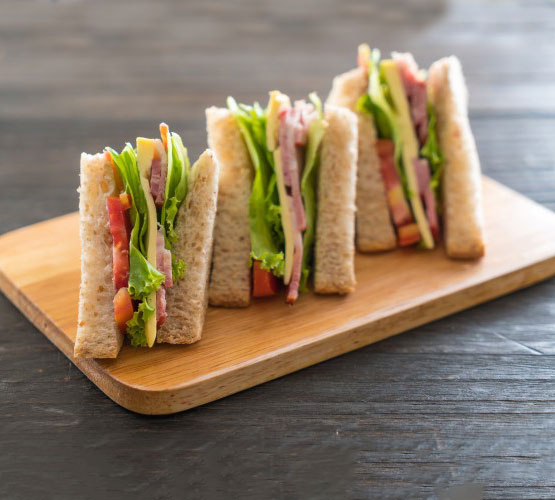 Sandwiches
Sandwich is the bestie on the breakfast table. Learn various styles of sandwich in the sandwich making classes at Mahek's Atelier. Join our classes to know more about sandwiches when you are in the mood to try something out of the ordinary.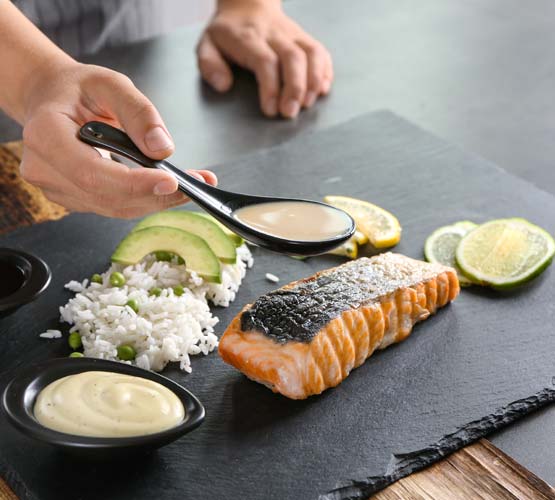 International Sauces
Learn the visually appealing Sauces and its flavours from our experts that compliment the delicacy of food. Our exquisite courses for making Sauces add spark in every dish which intensify the flavour. Enrol in the sauce making courses with Mahek's Atelier!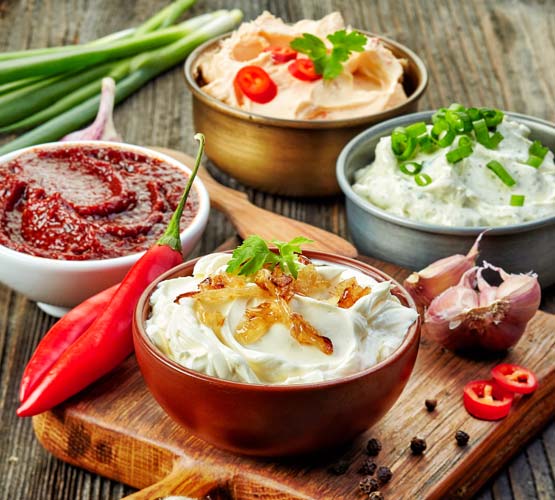 Dips And Spreads
Join our course to learn some dip secrets. Dips and spreads are embellishments that turn simple culinary items into a pleasing fare. It's not easy to beat a good dip! Hurry Up and join our dips & spreads courses!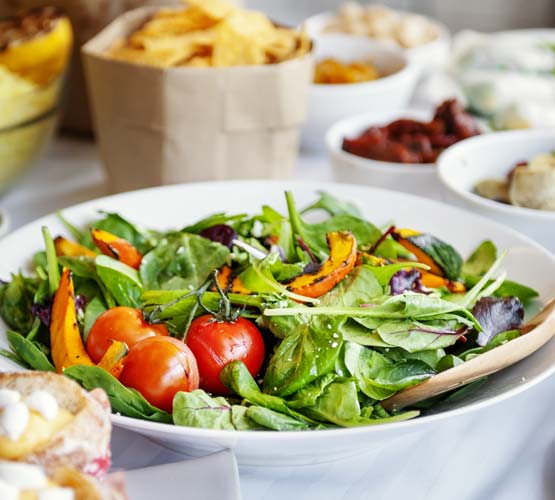 Salads And Dressings
Enrol yourself with our salads and dressing courses and know more. Salads and dressing are an effortless way to stay fit and healthy with a tinge of flavour in it. Join course at Mahek's Atelier.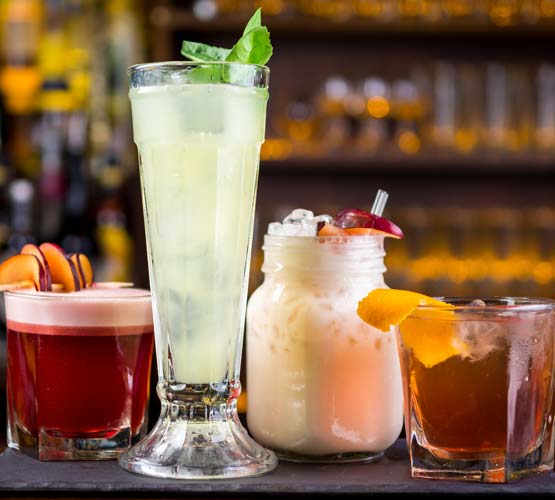 Mocktails
Join the mocktails making course at Mahek's Atelier to soothe your thirst with handmade mocktails. Course seats are filling fast…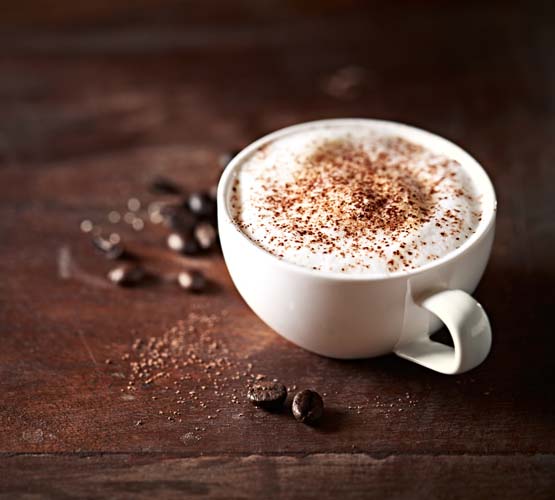 Coffee's Cocoa And Dessert Drinks
The culinary cooking course at Mahek's Atelier has some exquisite dessert ideas to share. Learn some of the best coffee and cocoa and dessert drinks with our culinary course. When just any dessert won't do, the elegant coffee as a dessert drinks are sure to impress.
Soups
Learn some of the most authentic soups from our veteran chefs. A pot full of ingredients heat up the soup category and fills our heart. Connect with us to join the soup making course at Mahek's Atelier.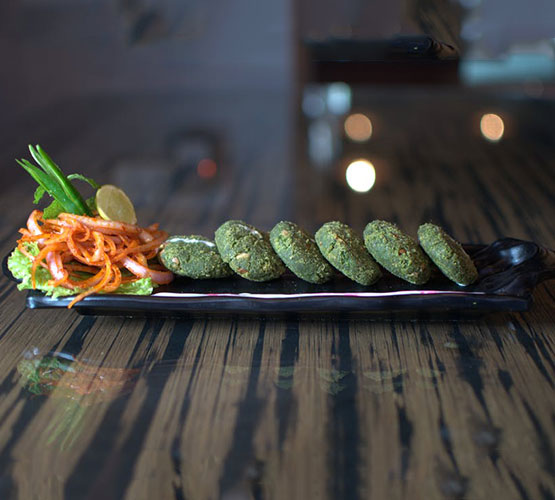 Veg Starters
Learn some of your best veg starters which we have taken from all different cuisines to offer you a wide range of tastes and skills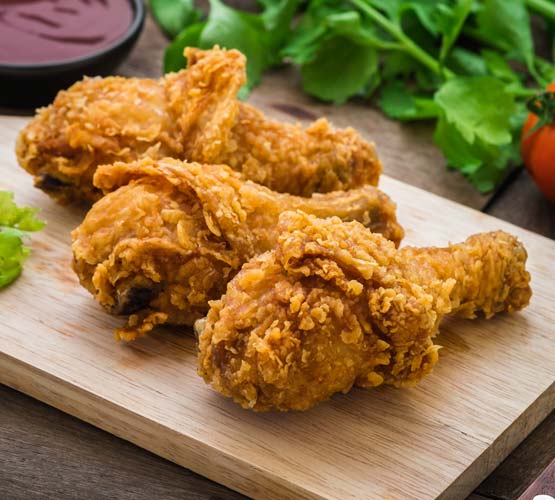 Non Veg Starters
Non-veg starters will always remain the favourite of the mass as it prepares the stomach for more for the main course. Learn some of the mouth-watering non-veg starters with the courses at Mahek's Atelier.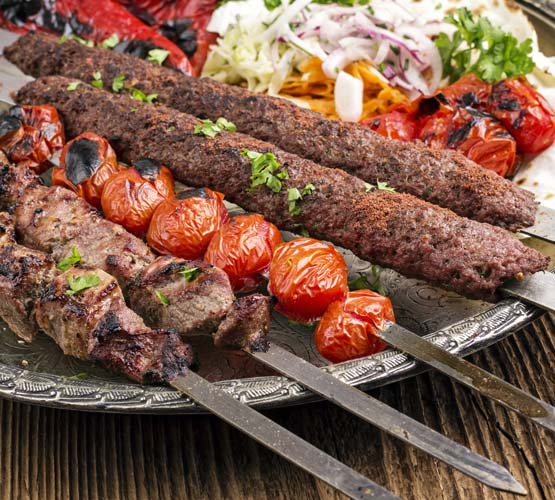 Kababs
Experience the sophistication of the Persians and all the nitty gritty about kababs with the kababs making course at Mahek's Atelier. Join the course soon.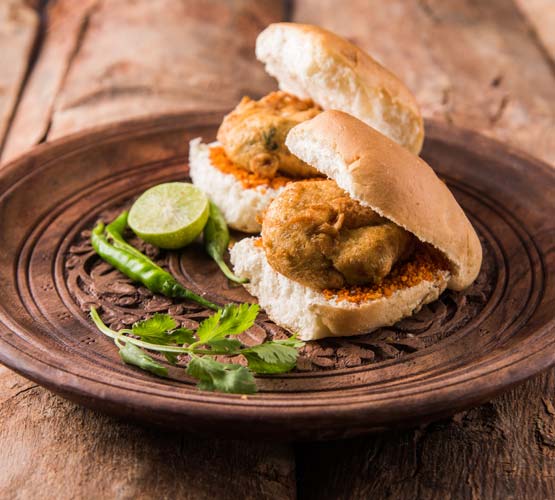 Street Style Chaats
Now you can enjoy the street style chaats while watching a movie at home or even as starters before the candle light dinner at your own dining table. Learn the best street style chaats in the street style chaats making classes at Mahek's Atelier and save your hunger while at home. Join our course!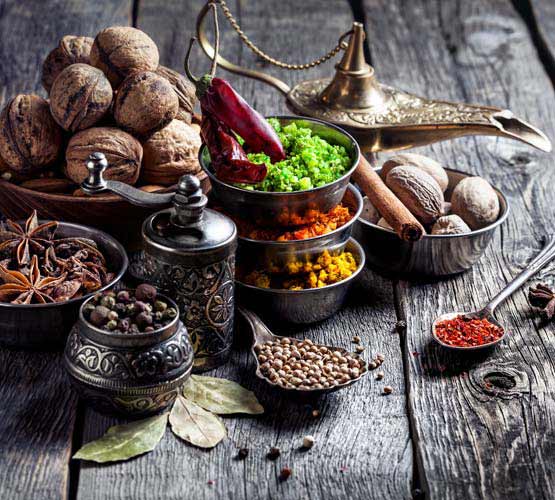 Assorted Masalas
Spice up your culinary skills in the assorted masalas making classes at Mahek's Atelier. Assorted masalas are the secret key to sumptuous dishes. Join our classes.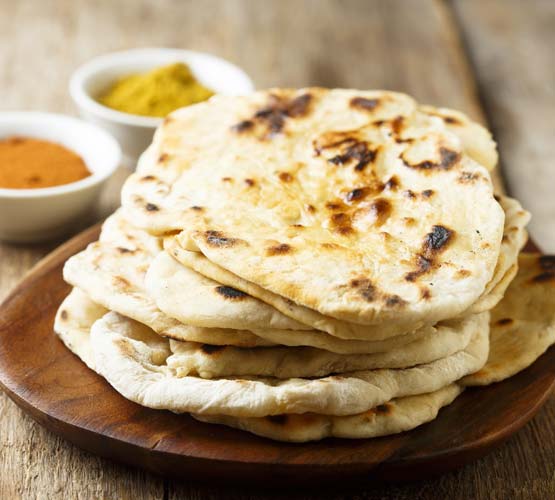 Assorted Rotis
Join the assorted roti making classes at Mahek's Atelier to learn a variety of flatbreads along with the Indian breads which are an integral part of the Indian cuisine. Come on, Hurry up assorted roti making classes are wating!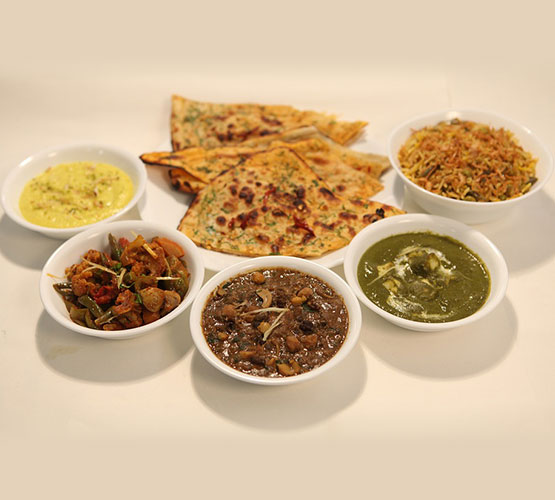 Day to Day Cooking
Roz Ka Khana! Aaarrghh! Add spark to your dish daily meals with the correct ingredients by joining the daily meals cooking classes at Mahek's Atelier. Enrol soon with our cooking classes!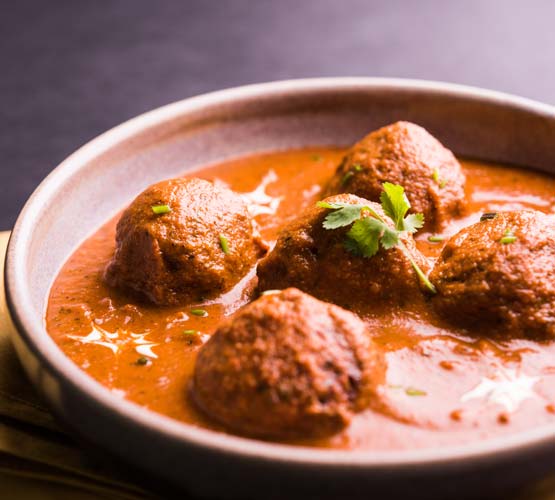 Veg Moghlai
Book your seat for the Veg Moghlai cooking course at Mahek's Atelier to master the art of veg-moghlai from our seasoned chefs. The culmination of the cooking style and the recipes make the veg-moghlai spread elaborately with authenticity.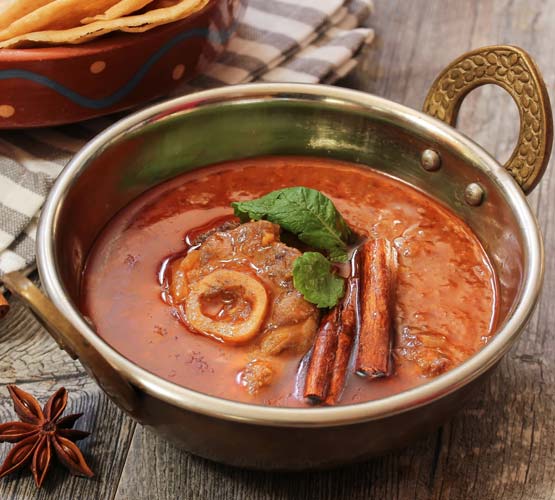 Non Veg Moghlai
To know more about non-veg Moghlai food stay tuned with Mahek's Atelier, and join our non-veg Moghlai cooking course. Non-veg Moghlai or Shahi Khana is a must in all the grand occasions. Course seats are limited. Join Now!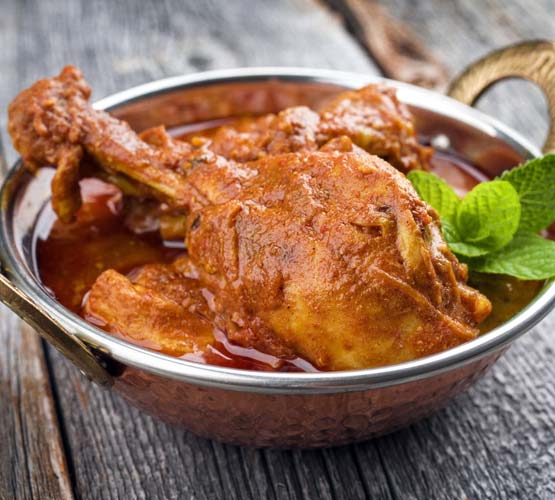 Chicken Special
Explore the diversity of chicken at Mahek's Atlelier's cooking classes. Chicken's versatility not only makes it delicious but is also budget friendly. Catch up the chicken special cooking classes with us!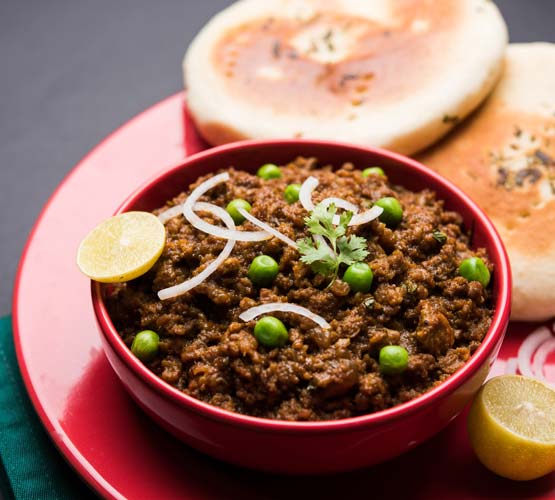 Tawa Special
Book your seats for the tawa special cooking course at Mahek's Atelier and learn all the roadside tawa special dishes which can be made at our kitchen now. Acquire in depth knowledge on the cooking style!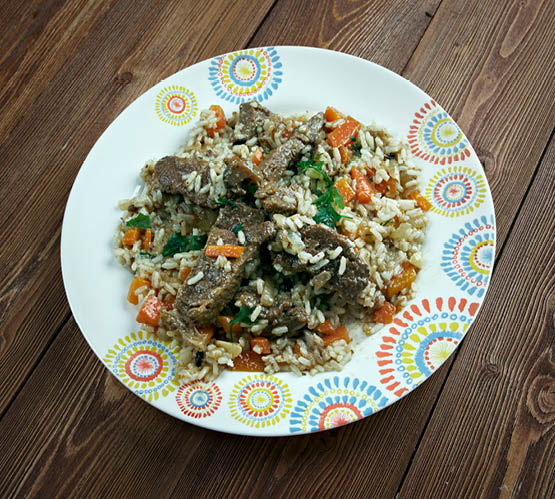 Delectable Muslim Cuisine
Muslim community is known for its panache and elegance which reflect in the muslim cuisine. Enrol in the muslim cuisine course with Mahek's Atelier. The lavish and extravagant spread are hard to miss.
Muhammad Ali Road Special
Mohammed Ali Road in Mumbai is known in the category of non-veg starters which is a true star amidst the plethora of kababs. Learn some of the best street food recipes or starters from Mahek's Atelier's courses. Join our non-veg starters making course now.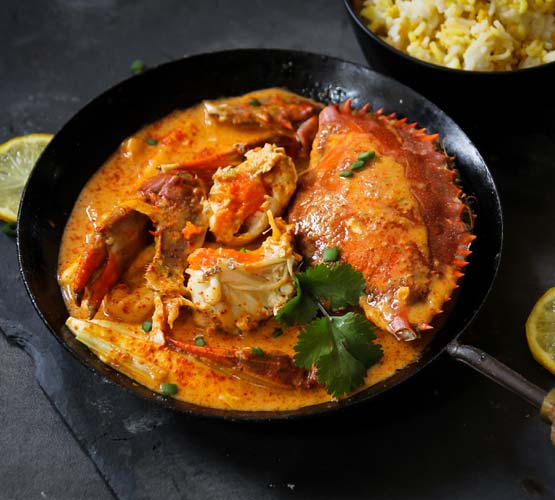 Seafood Special
Make sea as a source of food by enrolling with the seafood cooking course at Mahek's Atelier. A seafood casserole simplifies the dinner anytime. Sign in with the course now!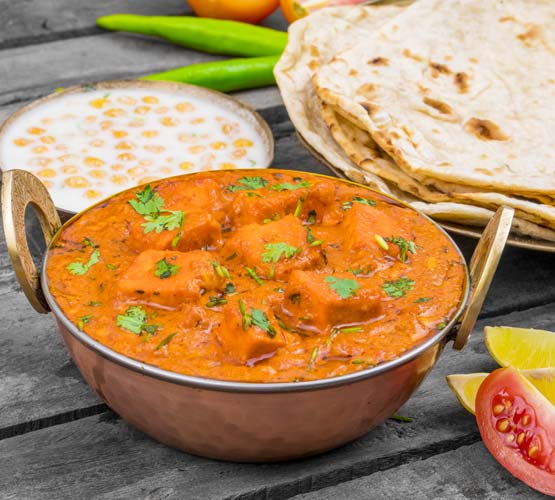 Restaurant Style Gravies
Gravies are one of the most common items cooked at daily at every home. Hence, a little tricks and twists in the gravies would add newness to your cooking. Join our restaurant style Gravies cooking classes to recreate the magic at your home kitchen with the correct mixing and matching of herbs and spices. Classes await!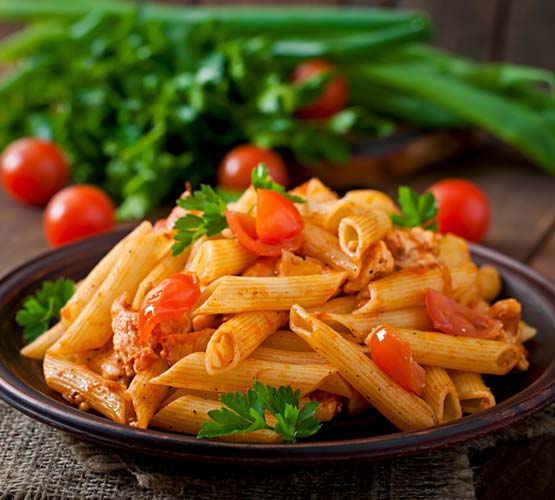 Italian
Italian cuisine is always a saviour due to the outlandish spread it offers. Join our Italian cooking classes to add Spices, herbs and seasonings in the Italian delicacies. Our gourmets will guide you with more exciting delicacies! Hurry up, classes are waiting!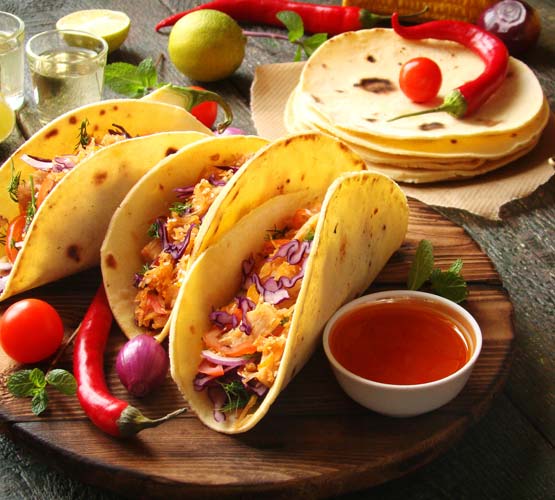 Mexican
When it comes to Mexican cooking nitty-gritties, corns, beans and chilli peppers never fail to satisfy our taste buds and crave for more and more. Join our Mexican cooking classes to learn about the Mexican delights!
Chinese
Chopsticks or no chopsticks, Chinese soothes the appetite of gastronomes. Book your time with the Chinese cooking course at Mahek's Atelier, and be a Chushi!!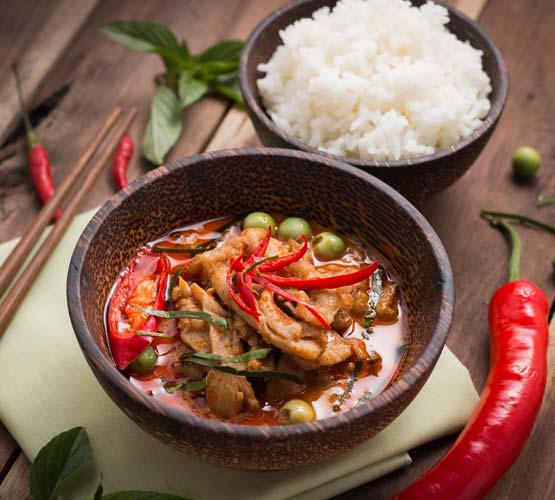 Thai
Mahek's Atelier offers Thai cooking classes to endow students with substantial know-hows on Thai cuisine. Thai dishes are perfect blend of flavours and the out-of-the-box names makes it more amusing. Join our cooking classes to be an expert!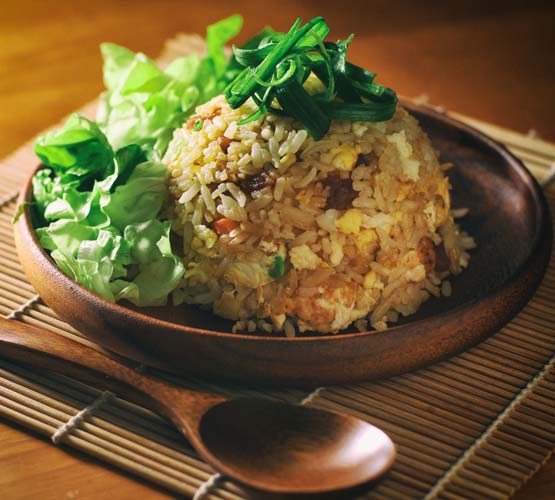 South East Asian
The South East Asian cooking classes at Mahek's Atelier, focus on the presentation and flavours, in terms of aroma and taste. These are the elementary aspects of the South East Asian region.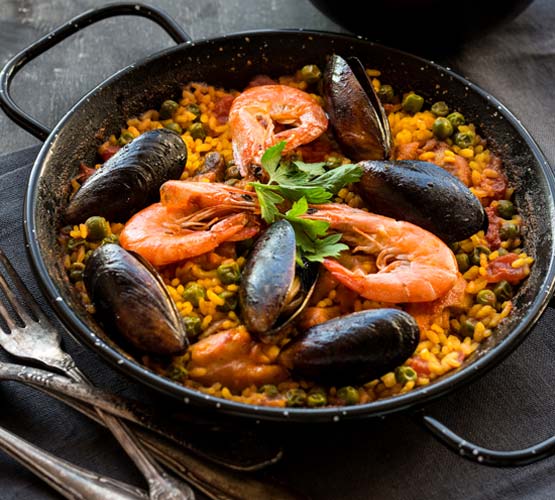 Mediterranean
Learn the Mediterranean cooking course from Mahek's Atelier to get the perfect robust flavour of cooking Mediterranean dishes that escalate the craving. Preponderant use of fresh herbs makes the Mediterranean cuisine stand out from the rest.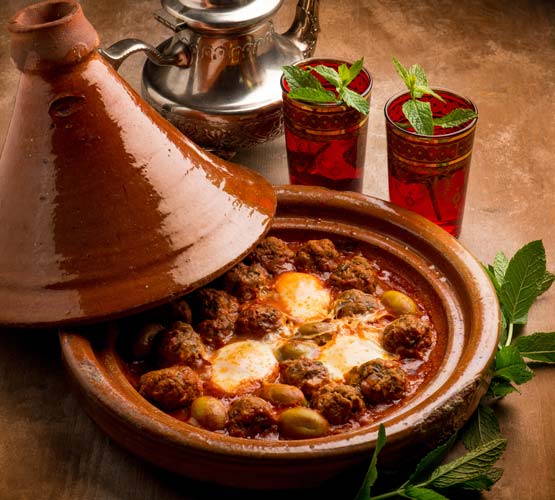 Moroccan
Moroccan cuisine is grounded by its unique culture and intends to introduce the food of different culture as well. Join the Moroccan cooking classes at Mahek's Atelier to know the Moroccan flavours.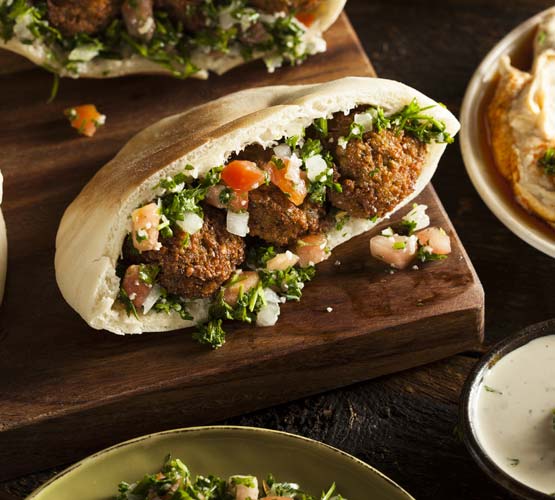 Lebanese
Unlock all the hacks of Lebanese cooking classes with Mahek's Atelier. Lebanese food is a culinary collage that is defined by its past, though ingredients are substituted by personal taste. Join the Lebanese cooking classes to become a pro!
For Enquiries contact us on
74001 47000 / 76660 36148 / 022-62369642
info@maheksatelier.com