Mahek's Atelier is not only home to chefs but also everybody who's been looking for a place which proves what aesthetics refers to. Assembling people for any fun filled occasion is one of the most complicating errands to run but we staunchly believe that if the venue is organized keeping your occasion in mind, nothing gets worthier. Out here at Mahek's Atelier we pay attention to every small detail that can beautify your experience with us. It's hard to forget any party that equally does justice to your time as well as your taste buds and if given a chance we would all want to relive that time again. The food here is the jewel that sparkles and makes your day impeccable. Let's have a look at the things you can crop up at the atelier.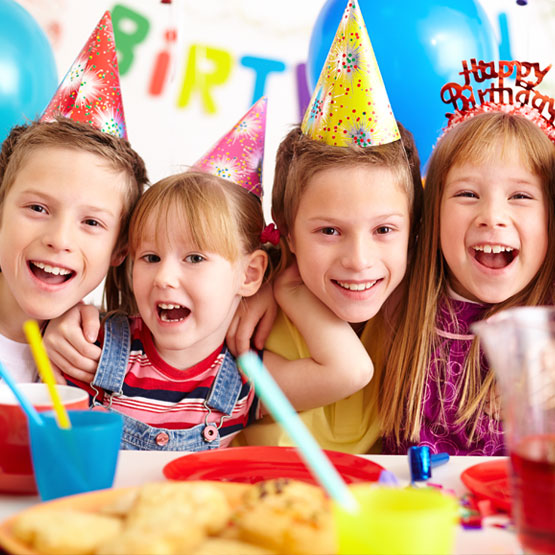 Private Event
Are you thinking to propose your lady over a sumptuous dinner? Want to give your mom a surprise on mother's day? Christmas is around the corner. Want to arrange a quick party for your close friends? Or you wish to throw a kids party on your child's Birthday? Looking for arranging a reunion party for days old friends? Planning a women get-together for your daughter's baby shower?
Make all your occasions a little more exciting and delicious with Mahek's Atelier. Among all small birthday party venues and small anniversary party venues, Mahek's Atelier is unique in many aspects. Our personal chefs cover every occasion irrespective of it being a birthday party or any other private event. We cater for any and every event with a size of maximum 30 people. When you are too tied up and bother much about preparations, we are your saviours. Our speciality lies in setting up the matter in minutes. Your role is to sit back and relax. We assure you that our food will be the talk of the town. There is no better way to celebrate your occasion than hiring us to shower you with the best delicacies. We are sure to suit your budget along with your choice of cuisine.
Just relax and make your guests talk about your party at Mahek's Atelier for years!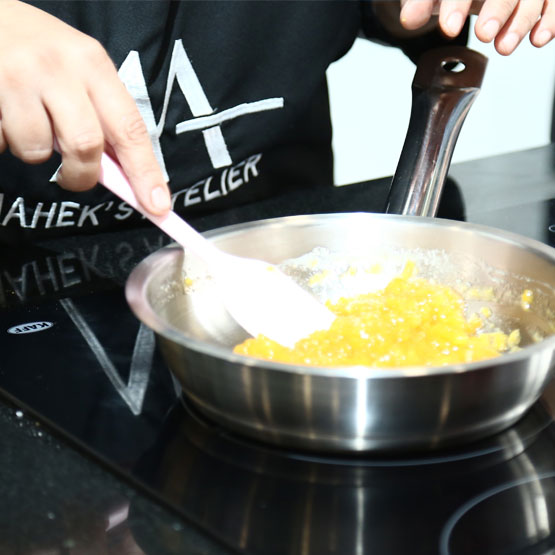 Conduct Courses
Are you a kitchen pro? Do you end up watching cooking shows 24*7 and clueless about how to launch your own cookery class? If this is the scenario then Mahek's Atelier, the cooking studio in Mumbai may be right up your alley.
The cooking classes at Mahek's Atelier are likely to bring about the best in you. Mahek's Atelier provides the platform for experienced chefs to showcase their talent and share their knowledge with the novice in the form of teaching. It provides the opportunity for all the chefs to conduct their own workshops and courses and the Mahek's Atelier is their perfect choice because of the availability of the luxurious place and all the professional equipment. These experienced and renowned chefs are likely to provide proper guidance and look forward to enhancing your culinary skills. It will provide you hands-on experience of being in a real live class. Cooking classes are always fun. It is the best way to alter your routine. You can now wow all your guests at any family gathering. By learning new techniques and methods of cooking from the renowned chefs, we are sure to make you feel like a pro. It will be really cool if your perfect dish is gourmet and not the same old tater tot casserole.
Showcase your lip-smacking dishes and conduct cooking workshops and events at Mahek's Atelier!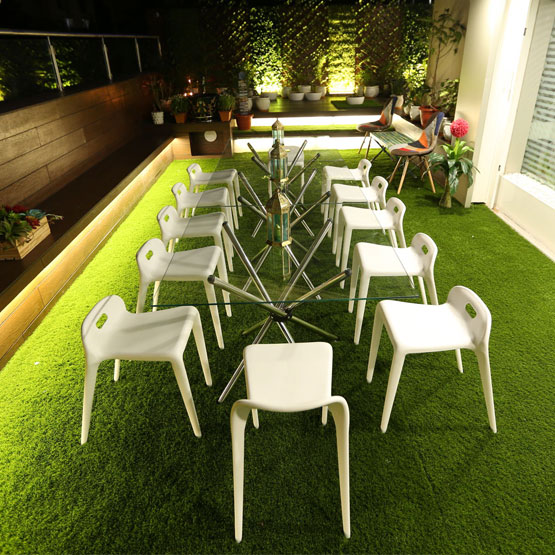 Learn & Dine
Want to arrange a "wow" moment for your loved ones? You can now surprise your near and dear ones with their favourite cuisine with the "learn and dine" concept.
Learn and dine is a concept which has been invented by Mahek's Atelier. This concept enables a single student or a group irrespective of his/her culinary skills to come and learn some of the dishes of any cuisine. After acquiring the skill, they can enjoy the meal together, thereby making it an event to remember and savour.
It is a one day course and it can be any day when you want to treat your guests or friends. Here learning takes place with an ulterior motive. Not only it teaches the students the nitty-gritty of the cuisine but also allows them to treat their family in the evening. The luxurious and the majestic open dining space just add to the ambience that is created.
Come and experience the unexpected with Mahek's Atelier, and make your loved ones feel proud of you.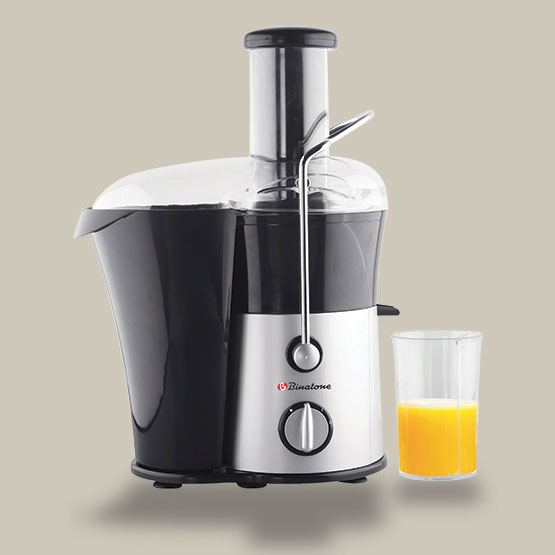 Product Launch
Willing to launch your products without any fuss? Want a suitable platform for it?
Launching a new product or service is not the same what it used to be. You don't need to hire any PR agency to craft the press release. Mahek's Atelier brings forth the opportunity to launch your newest product related to cookery industry and home appliances and takes all the responsibility associated with it. We hire the media personalities and arrange your launch and in return, you enjoy the advantages. Come and join us to experience the new phases. Not only does it launch the product but it also attempts to make the best possible use of the product. It can be said that Mahek's Atelier consists of a whole of range of new inventions and concepts which makes it stand out from all the other ventures. Witness your products gather fame in the coming years. The kitchen product launches at Mahek's Atelier create an extraordinary and a worthwhile experience for the audience.
Build hype around your product at Mahek's Atelier!
Let us know about your requirements and we surely will look into it. Do not worry about the atelier because 'nothing here ever disappoints anybody!'
For Enquiries contact us on
74001 47000 / 76660 36148 / 022-62369642
info@maheksatelier.com